Expert HVAC Services Keep Your Property Cool & Comfortable
Request an Appointment
It's never been easier! Schedule your service online.
HVAC Services in San Diego
Specializing in New Installations & Replacements
THA Heating, Air, & Plumbing has been providing HVAC services in San Diego since 2009. Our experienced technicians know how to get the job done right, and we stand by our work with a 100% customer satisfaction guarantee. We offer new installations and replacements, and our comprehensive HVAC services include everything from routine maintenance to 24/7 emergency repairs. No matter what you need, you can count on us to provide the highest-quality workmanship and lasting results.
When to Replace Your HVAC System
It can be difficult to know when your HVAC system should be replaced. There are a number of signs to look out for, but the only way to know for sure is to have an expert examine your system and make a careful evaluation.
Some of the most common signs that it's time to replace your HVAC system include:
Your energy bills have been steadily increasing over the past few months
Your HVAC system is over 10 years old
Your system runs for a long time but doesn't seem to be able to keep your house cool
Your system is making loud noises, such as rattling or banging
Your system requires frequent maintenance or emergency repairs
The Importance of Scheduling Maintenance
HVAC systems are designed to last for many years, but they will eventually need to be replaced. Proper maintenance can help extend the life of your system, saving you money on repairs and energy costs. HVAC systems that receive regular maintenance are also less likely to break down suddenly, which can cause major disruptions to your day and your home.
We recommend scheduling maintenance twice a year:
In the spring, before the start of the cooling season
In the fall, before the start of the heating season
During these appointments, our technicians will inspect all of the mechanical and electrical components of your system, test the airflow, clean the filters, and make any necessary adjustments. We will also advise you on how to care for your HVAC system and help you avoid maintenance-related breakdowns.
Schedule your HVAC service online or by calling (858) 648-5090 today.

Our Services
How Can We Help You?
When you trust THA Heating, Air & Plumbing, you can know the job will be done right the first time.
Serving A Wide Area
Wondering if we reach your area? Check out the full list of cities we serve around the Phoenix Metro.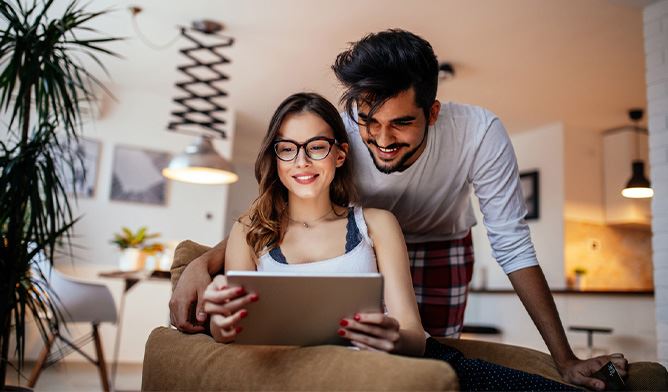 Choose The Experts
Contact Our HVAC Pros Now
Our team of certified heating technicians are dedicated to helping you with affordable heating system maintenance, installation of the latest energy-efficient heating systems, and system repairs using the latest industry techniques. Our unparalleled service is what makes THA a top-rated heating contractor in San Diego.
Contact us today at (858) 648-5090 now for your routine maintenance or repairs.
Hear From Our Happy Customers
Reviews & Testimonials
At THA Heating, Air & Plumbing, your satisfaction is our priority! See for yourself what people have to say about working with us.
"She will definitely call this company for future help."

He was prompt, professional, friendly, and reasonable. She will definitely call this company for future help.

- Tish Remsnyder

"He was on time despite a busy schedule."

Very professional and nice, explained everything he was doing and possible outcomes. I would definitely use THA again, but hopefully my daughter won't flush any more toys down the toilet.

- Brittini Boots

"Positive: Professionalism"

Great experience, I would recommend this company to anyone looking for a professional, knowledgeable plumbing service!

- Monica Albrecht