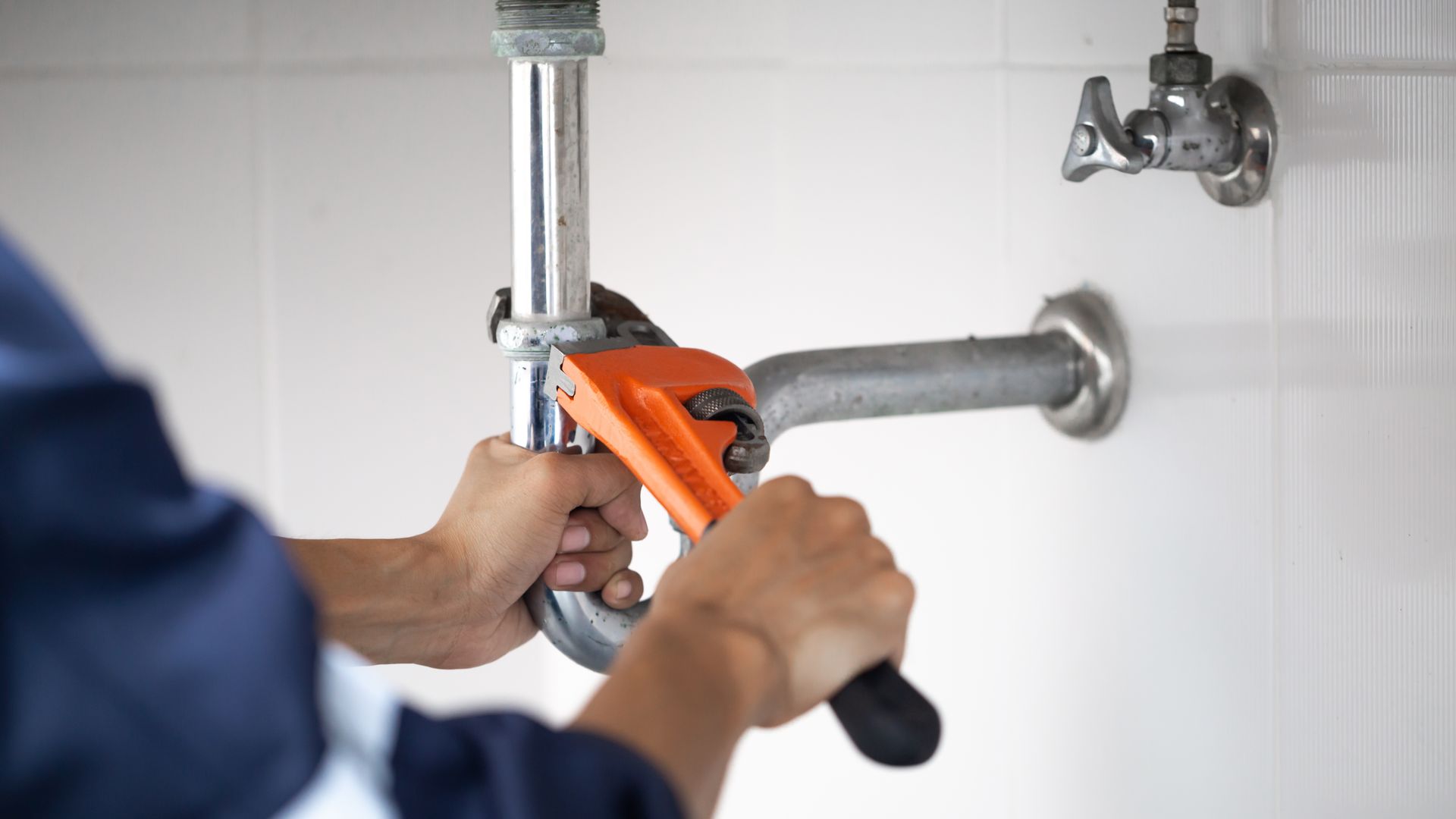 Reliable Plumbing Services We Keep Your System Running Smoothly
Request an Appointment
It's never been easier! Schedule your service online.
San Diego Plumbing Services
Your Reliable San Diego County Plumbers
Plumbing problems can range from minor inconveniences to major catastrophes that halt your entire day. Whether you're dealing with a leaking pipe, clogged drain, or faulty water heater, it's important to have a reliable team of plumbers on hand for any issues that arise.
At THA Heating, Air, & Plumbing Inc., we understand the importance of having experienced and professional technicians available when you need them most. With more than 30 years of experience helping both homes and businesses in San Diego County, our family-owned company is here to help with all your plumbing needs. We are also accredited by the Better Business Bureau (BBB) so you can trust us for quality service every time.
Our plumbing services range from simple repairs and maintenance to complex installations. We are available 24/7 for emergencies, so you can count on us no matter what time of day it is. Our technicians are all knowledgeable and certified professionals with experience in the industry, making us the perfect choice when it comes to keeping your home or business running smoothly.
When you need reliable plumbing services in San Diego County, call THA Heating, Air, & Plumbing Inc. today for a free estimate! You can reach us at (858) 648-5090, or submit an online form to get started. Se habla español con gusto!
Our Plumbing Services
Plumbing systems can be complex and intimidating, but don't worry! At THA Heating, Air, & Plumbing Inc. our specialists are experienced in handling even the toughest plumbing jobs. We provide a wide range of services to meet your needs and make sure you get quality repairs and installations that last.
Common services we provide are:
Signs Your Plumbing Needs Professional Attention
We often don't think about our plumbing until something goes wrong - and by then, it's usually too late. But if you catch problems early on, they can be fixed without requiring major repairs or replacement. While some issues can be obvious, others are not as easily noticed.
Here are some signs that your plumbing needs professional attention:
Decrease in water pressure: A decrease in water pressure can be a result of hard water, sediment buildup, or corrosion inside pipes. A professional plumber will be able to diagnose the issue and recommend an effective solution.
Leaky faucets or pipes: Not only is it annoying to have dripping faucets and pipes, but they can also lead to higher water bills if not addressed promptly. Have a plumbing technician inspect for other underlying issues that could cause leaking.
Unusual colors or odors from drains: If you notice any strange colors or odors coming from your drains, this could indicate a bigger problem within the plumbing system such as backed-up sewage lines. Contact a plumber right away so that proper repairs can be made before further damage occurs.
Clogged drains: When you find yourself with clogged toilets and drains on more than one occasion, it's time to call in a professional plumber who knows how to handle complex blockages deep down in the plumbing system.
Slow drainage: If you notice drainage slowing over time despite using products like drain cleaners annually, have an expert assess what's causing the slow draining issue before it becomes unmanageable.
Get a free estimate today by calling (858) 648-5090 or completing our online form.

Our Services
How Can We Help You?
When you trust THA Heating, Air & Plumbing, you can know the job will be done right the first time.
Serving A Wide Area
Wondering if we reach your area? Check out the full list of cities we serve around the Phoenix Metro.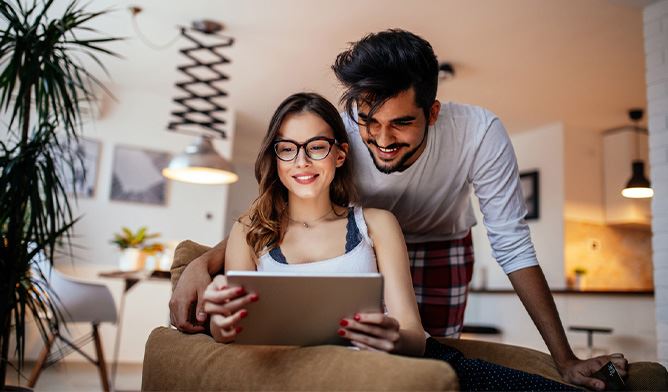 Contact Our Plumbers
Get Your System Running Smoothly Now
If you're experiencing plumbing issues, THA Heating, Air, & Plumbing, Inc. is here to help. We provide quality plumbing installations and repairs in San Diego and will make sure your plumbing system runs smoothly and efficiently.
We are available 24/7 for emergencies, so you can count on us no matter what time of day it is.
Hear From Our Happy Customers
Reviews & Testimonials
At THA Heating, Air & Plumbing, your satisfaction is our priority! See for yourself what people have to say about working with us.
"She will definitely call this company for future help."

He was prompt, professional, friendly, and reasonable. She will definitely call this company for future help.

- Tish Remsnyder

"He was on time despite a busy schedule."

Very professional and nice, explained everything he was doing and possible outcomes. I would definitely use THA again, but hopefully my daughter won't flush any more toys down the toilet.

- Brittini Boots

"Positive: Professionalism"

Great experience, I would recommend this company to anyone looking for a professional, knowledgeable plumbing service!

- Monica Albrecht